CPR exam practice questions (free)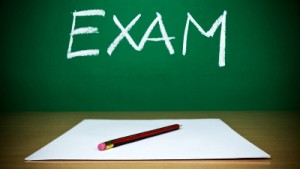 Studying for an upcoming CPR exam? Need some practice questions to test your knowledge?
Here at CPR-test.org we've compiled a bank of free questions and answers to help you improve your knowledge of CPR.
Exams can be daunting, especially if you are new to CPR/first aid. Using our practice tests will help you prepare for your CPR exam.
1. Adult CPR practice questions
2. Baby/Child CPR practice questions
4. Defibrillator/AED practice questions
Once you've completed the practice questions you can add your name to our leaderboards. Good luck!
Want to learn more about first aid? Our friends over at firstaidforfree.com offer a free online first aid course.