American Heart Association CPR exam practice
Revising for your American Heart Association (AHA) CPR exam can be daunting. The protocols and procedures can seem very complicated, especially if this is the first CPR exam you've had to take.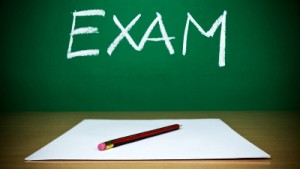 Well, fear not. We here at CPR-Test.org understand your worries! Our range of free CPR practice tests are a great way to prepare yourself for any upcoming CPR and first aid exams. Simply work your way through the questions and see how well you do.
Our CPR practice questions are a great way to refresh your knowledge of resuscitation and lifesaving skills. We've got a practice exam for Adult CPR, Baby & Child CPR and use of a defibrillator.
Want to learn more about first aid and CPR? Our friends over at firstaidforfree.com offer free online first aid training with a free first aid certificate when you complete each course. Nifty!
So good luck in your CPR exam! Leave us a comment and let us know how you get on 🙂