What is ACLS Certification?
ACLS stands for Advanced Cardiac Life Support. ACLS Certification is required for healthcare professionals who participate in or direct the management of cardiopulmonary emergencies.  While first aid and cardiopulmonary resuscitation (CPR) are important first-response techniques, they involve little in the way of equipment or medical knowledge and training.
ACLS is a step beyond Basic Life Support (BLS), and gives medical professionals the knowledge and skills to make crucial decisions and administer more advanced care. Once ACLS certification is attained, recertification every two years is required to keep the certification active.  Medical professionals seeking to obtain certification or recertification for ACLS often have questions regarding the training and process for doing so.

What does ACLS involve?
While CPR and BLS are crucial for saving lives and beginning the resuscitation process, ACLS is where the real work of lifesaving lies. CPR and BLS are designed to help patients survive until professionals with ACLS skills and equipment arrive. ACLS procedures involve more analysis and more specialized techniques and equipment.
These procedures can include intubation and administering IV's. You may use advanced equipment to help diagnose and monitor a patient experiencing a medical emergency. You may administer intravenous medications to treat the patient.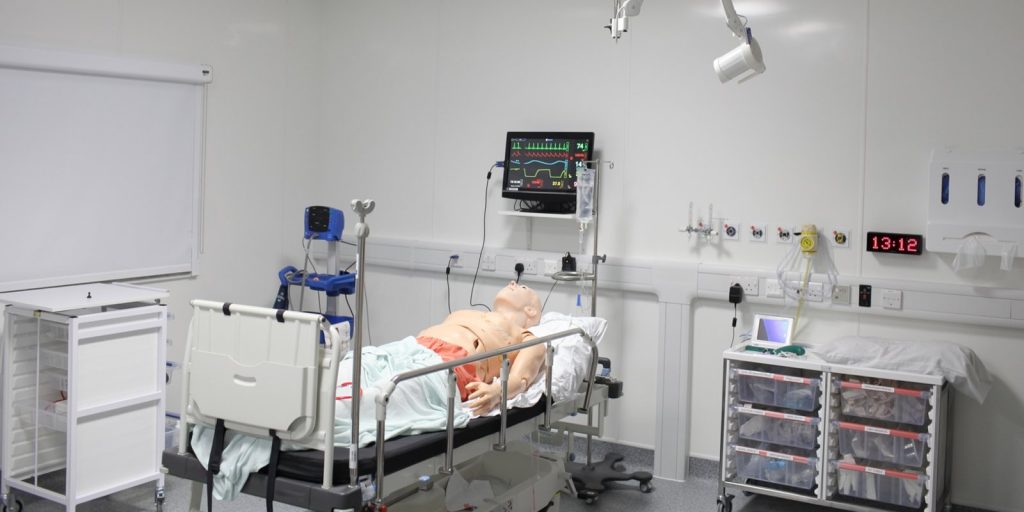 How to Certify in ACLS
There are two parts to certifying in ACLS. First, you must take an ACLS course. These are traditionally classroom-based, although online options exist as well. A simple web search can quickly lead you to several companies offering ACLS courses online. The American Heart Association offers an online certification course, but also requires you to visit their office to practice and test on their equipment.
Following the coursework, you must pass a written test. You'll also demonstrate the skills you've learned and show you can apply them under pressure in real-life situations. Class time may be scheduled separately from the testing time, to allow you time to study before taking the exam.
If you take an online course, you can pursue it at your own pace and then test when you are ready. Some individuals prefer the interaction and hands-on experience of classroom learning, but others appreciate the flexibility that online study gives them. Either method can be valuable and can lead to certification.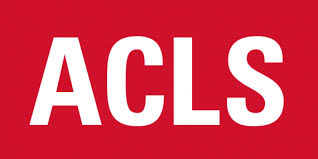 ACLS renewal certification also requires coursework. This will help you brush up on your skills, as well as teach you of any new procedures you should be aware of. The renewal coursework typically takes less time than initial certification does. The hospital where you work may periodically sponsor training or renewal courses, and may cover your costs of certifying or recertifying.
There are also a number of colleges and companies that offer training classes. Either way, the place where you work can be a valuable source of information as far as where and when you should take certification or recertification classes.